Use our thorough list of floor grating manufacturers and suppliers in Utah to examine and sort top floor grating manufacturers with previews of ads and detailed descriptions of each product. Any floor grating manufacturers can provide floor grating services to meet your companies specific qualifications. An easy connection to reach floor grating manufacturers through our fast request for quote form is provided as well. This source is right for you whether it's for plastic grating, aluminum grating, perforated metals or any other floor gratings needs.
Leading Floor Grating Manufacturers
Lindon, UT
|
888-499-8494
Our seasoned engineers are experts at manufacturing durable gratings. These high quality solutions are specialized for a variety of industries. We take pride in saying that all of our manufacturing processes happen right here in the United States. We promise to assist you with all of your needs. You will be satisfied with our long-lasting economical solutions!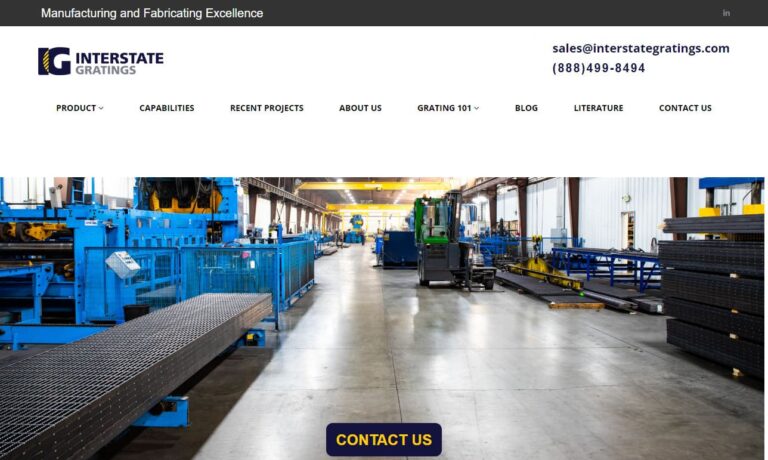 $$$
Companies Serving Near Utah
Arcadia, CA
|
866-437-7728
FRP Resource is one of the world's largest manufacturers and fabricators of fiberglass gratings (molded and pultruded) and grating molds with guaranteed quality and lowest price. We also offer quality glass fiber products (i.e., Gun Roving, Woven Roving) and steel grating molds.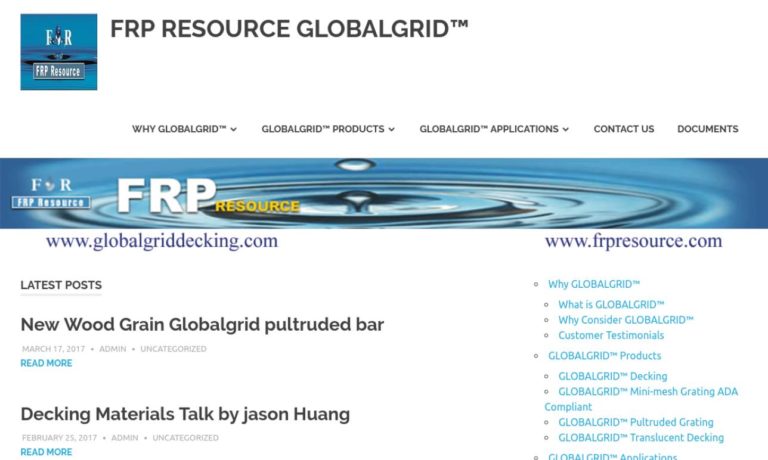 $$$
Los Alamitos, CA
|
800-321-4314
Grating Pacific is a leading supplier of high-quality metal grating products and services. The company has been in business for over 50 years and has a reputation for providing innovative solutions to meet the needs of its customers. With locations in Los Angeles, San Francisco, Seattle, and Honolulu, Grating Pacific serves a wide range of industries, including construction, industrial, and...
$$$